WHERE
Kenya – Food security through organic vegetable cultivation
WHOM
Community Sustainable Agriculture and Healthy Environmental Program (CSHEP) is a local organization for the promotion of organic agriculture (especially agro-ecological farming methods). CSHEP not only contributes to the expansion of knowledge and better access to information for smallholders, but also makes an important contribution to healthy food security, improved market connections and income generation.
WHAT
BanSenSuk e.V. supports the promotion of organic and sustainable agriculture in Kenya, especially the development of further education and training material. The Centre for Rural Development (SLE) of the Humboldt University of Berlin, together with CSHEP and other local parters, developed a handbook on the production and marketing of indigenous vegetables.
In 2021, BanSenSuk supported the introduction of this handbook through various activities and book launch events for trainers and multipliers, small farmers, students and network partners.
Due to the high demand for organic and indigenous vegetables, support for the expansion of the vegetable gardens and for the development and implementation of an education program for women are planned.
Information under NEWS, CSHEP website and Handbook "Production and Marketing of African Indigenous Leafy Vegetables"
I want to support this project
Code: Kenya Food Security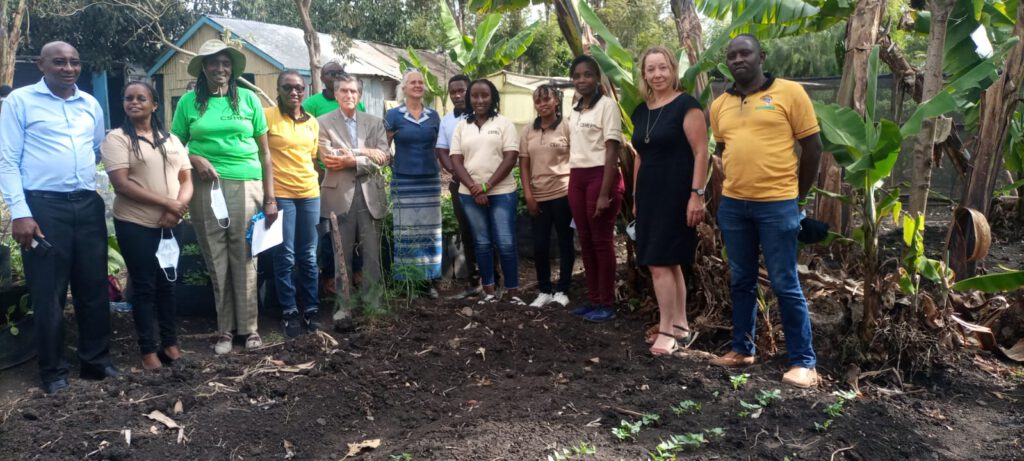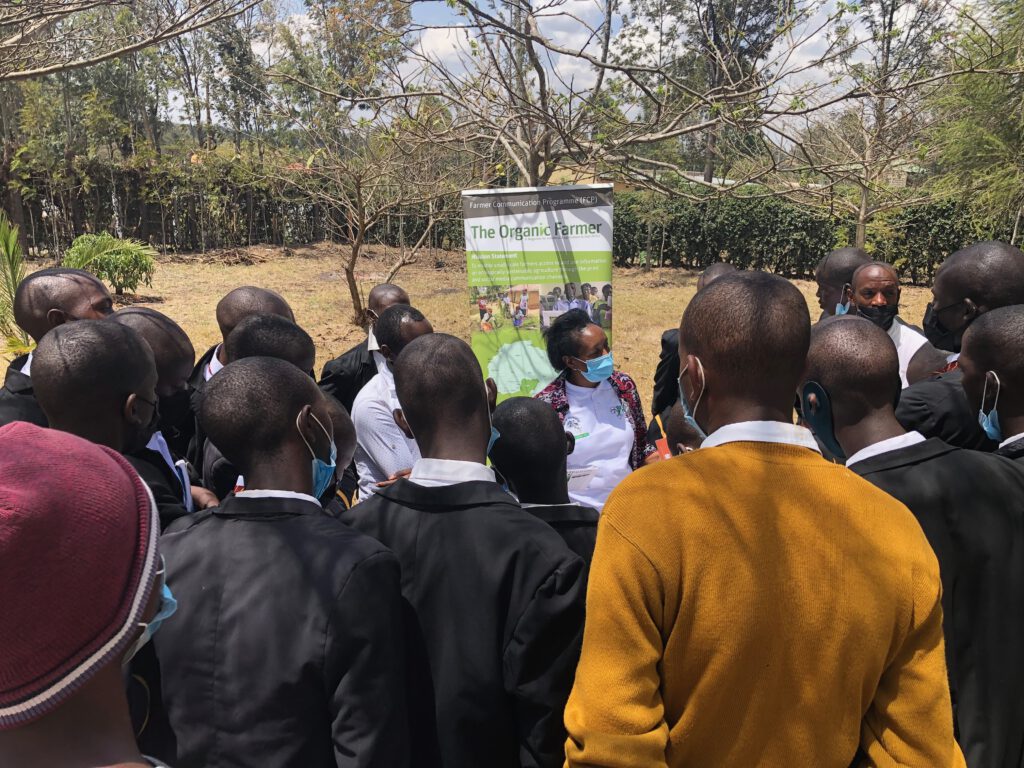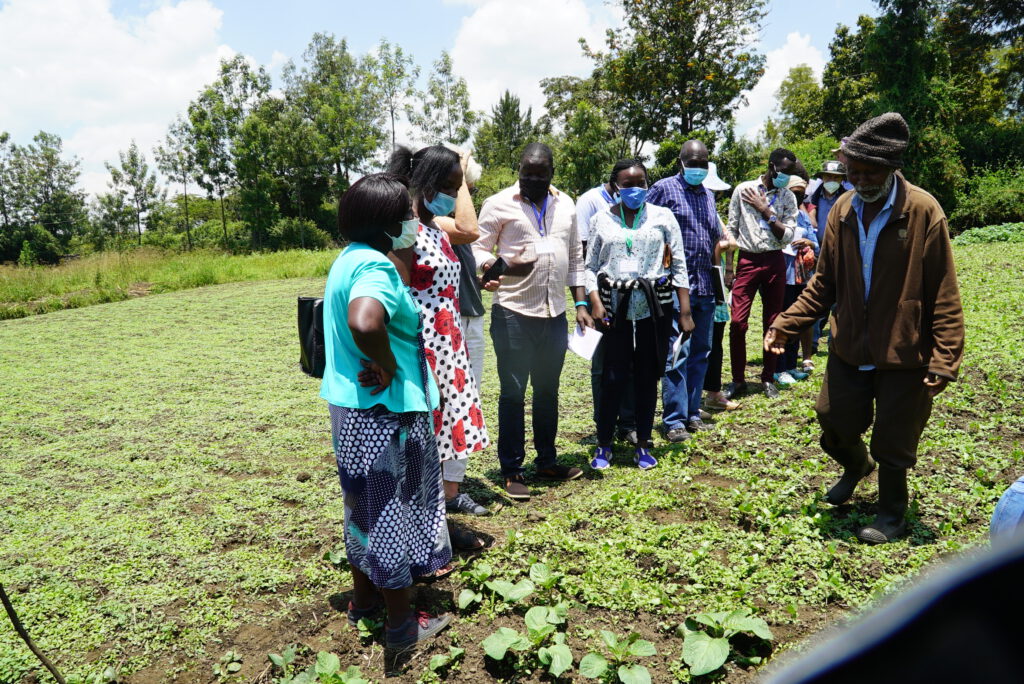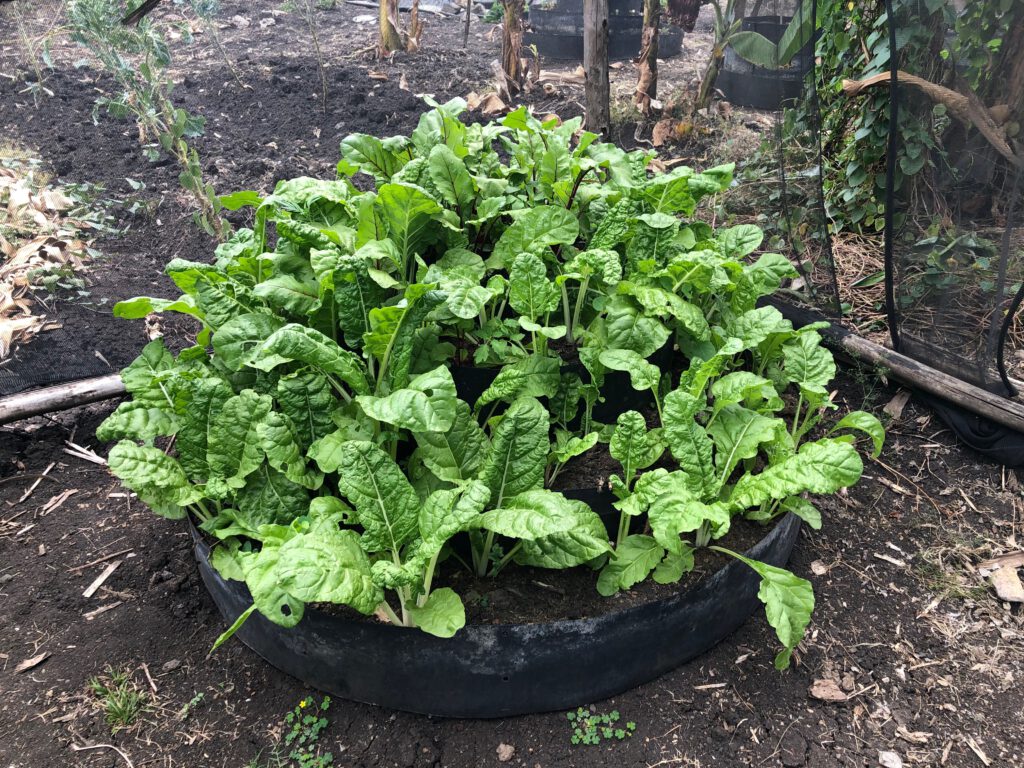 Bank Account
SKAT BANK
IBAN:  DE73 8306 5408 0004 1172 55
BIC:     GENO DEF1 SLR